A clear-out of my hoard of craft stuff was long overdue. I have accumulated far too much over the years, and a lot of it has sat unused and even unopened for too long. So, I thought, with it being spring and all, and seeing how Alex was having a very rare afternoon nap, it was time to shift it and so slowly but surely it's all working its way onto good old eBay, where I hope it might make me a few pennies for our holiday spending money when we go away for a few days in July.
Here's a peek of some of the items I have listed: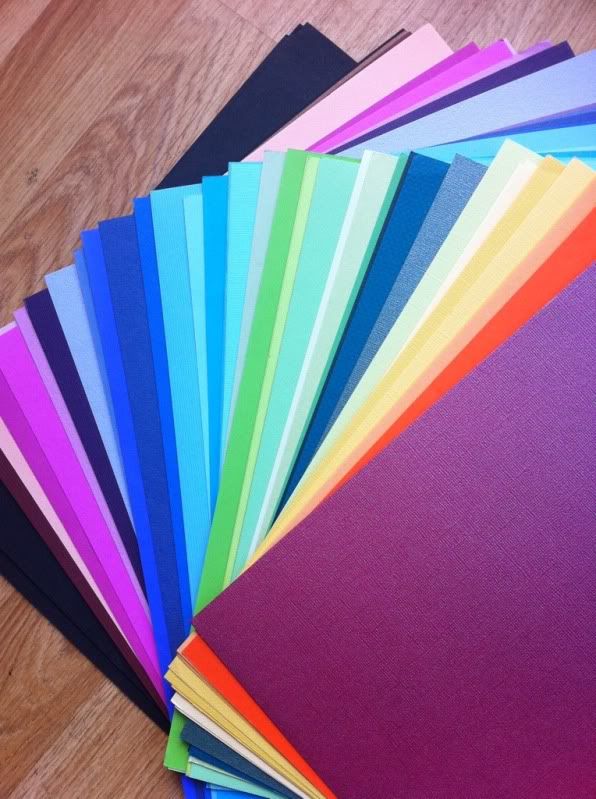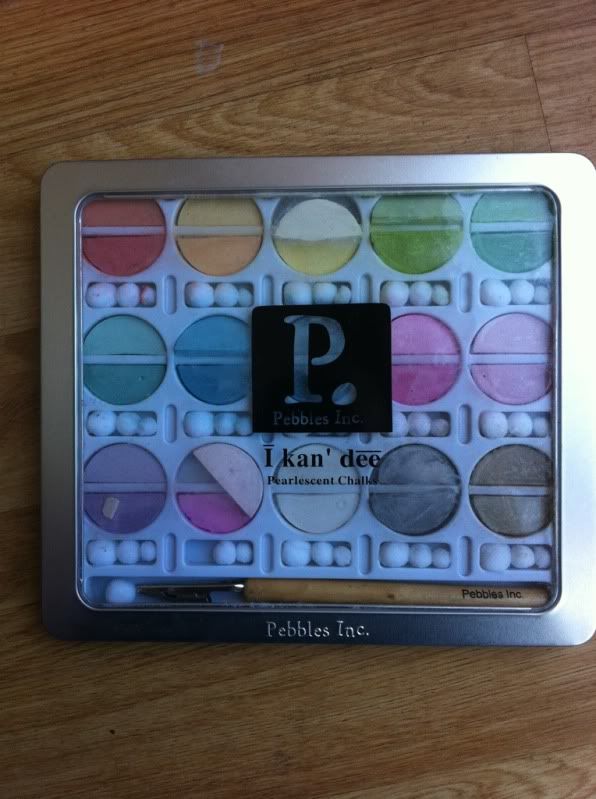 You can find all these listings and more by clicking
here
- most have 99p starting prices, and make sure you keep watching as I have loads more items to add including lots of lovely clear stamps :)
P.S. Sorry for the blatant pimping, normal service will resume shortly lol!