I seem to have got the knitting bug back again recently - most likely due to my trip to Woolfest a few weeks ago. It never fails to inspire. And of course, the pretty purchases always help!
Today's FO was made using a Woolfest yarn purchase -
Fyberspates Rural Charm BFO
. The pattern -
Song of the Sea by Louise Zass-Bangham
- was from the same stand. In fact, I had to buy both these items after seeing the stall holder wearing her stunning finished version.
I got right to it after completing the body of my never-ending Audrey cardigan, and to give myself a break from the tedious, non-stop garter stitch. It took me only five days, that's how much I loved knitting it. I just couldn't put it down, every round led to another, then another, and before I knew it I'd finished and it was blocking in my airing cupboard.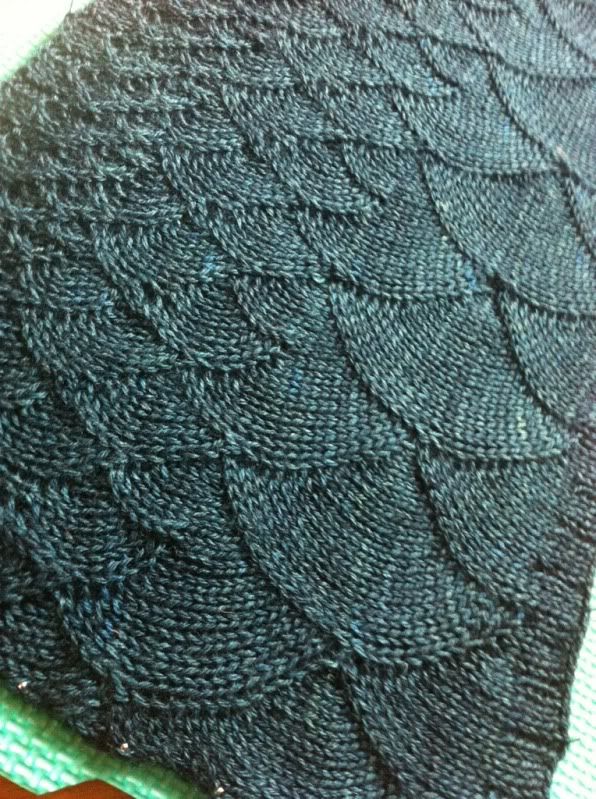 Thanks to the stupidly cold British summer this month, I've actually had quite a bit of wear out of it so far. This is me wearing it today.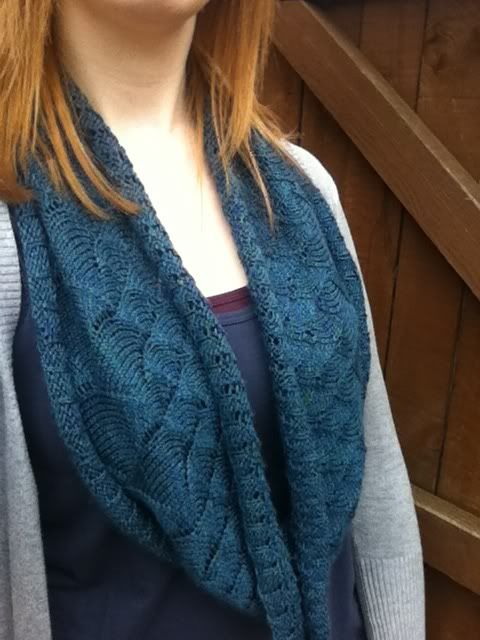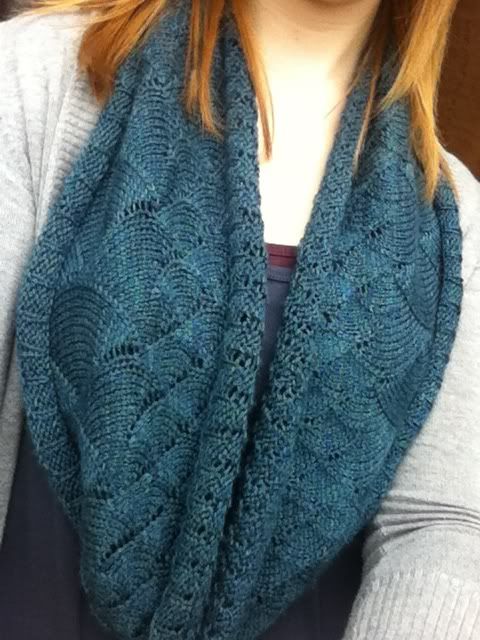 I have already ordered another skein of the same yarn in a dusky pink mix so I can knit another right away for my best friend's birthday in a few weeks. She loves the sea, and she loves pink, so hopefully this will go down a treat :)
x