Hi everyone,
just wanted to return with news of my Lauriel second attempt. Well. Third actually as the second time I tried to knit the yoke pattern it still didn't look right. So my lovely friends Hannah and Jenny came to the rescue with an emergency knitting meet-up and set me straight. It turned out I should have been cabling every few rows, and I had just simply been knitting the stitches in brackets. Next time I will read the instructions better!
So, now I'm well on my way again and it's taking shape. And best of all, the yoke section is finally perfect, yay!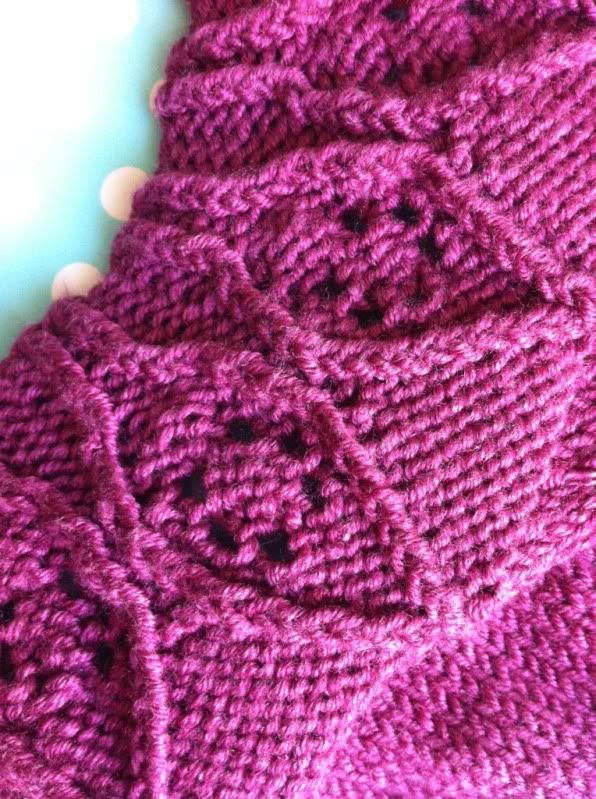 See? A million times better! Thank you everyone for all the encouragement to rip it out and start over - I needed that push and I'm so glad that I did it now as I'm finally happy with it :)
Also, thank you for the birthday wishes yesterday, I had a brilliant day. I had a yummy cooked breakfast served with cards and gifts, followed by shopping (for gorgeous new shoes no less!), followed by bowling - and yay, I won this time!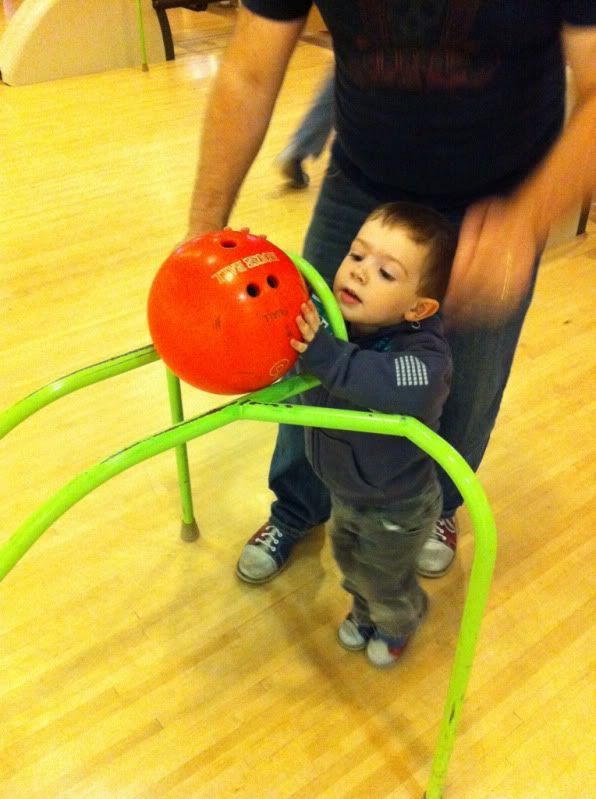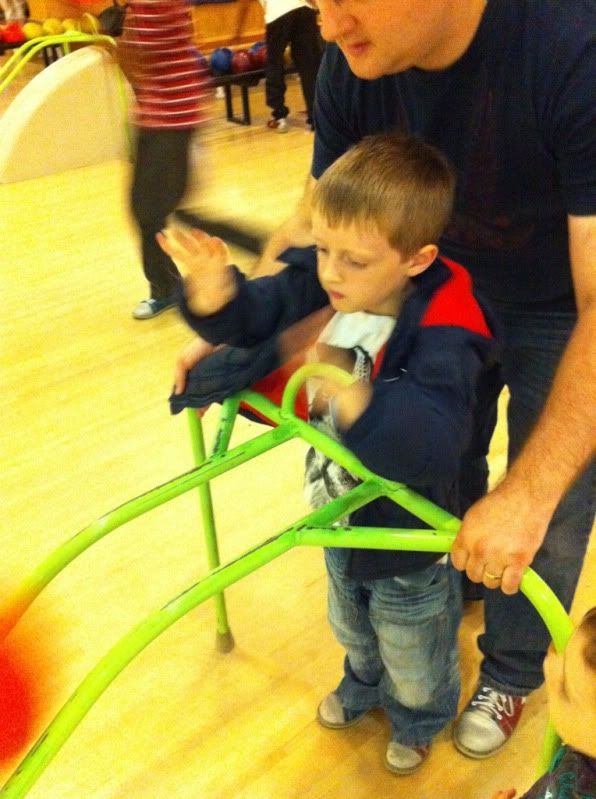 Then the day was rounded up perfectly by a lovely family meal with both parents, their partners, one of my sisters and my boys too.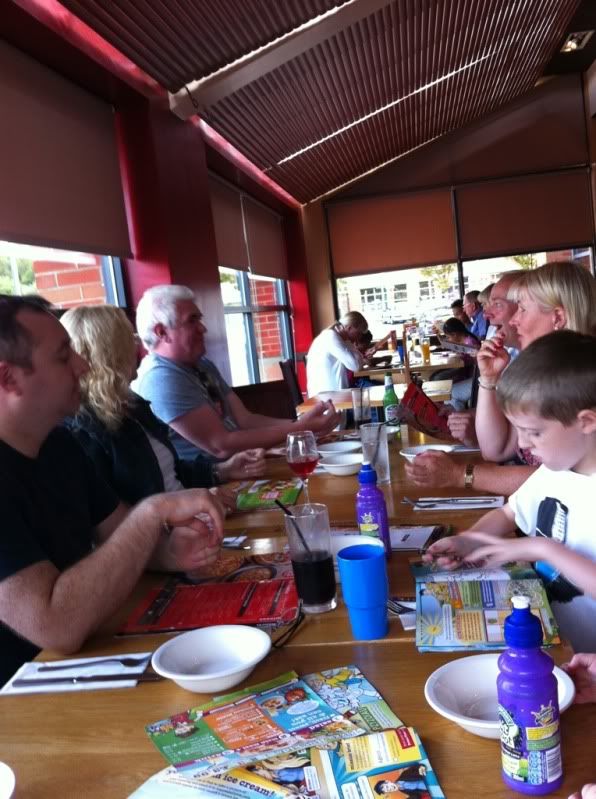 And then I got sang to and served cake (oh the shame!). Here I am with my shameful cake lol!
Best go get ready for work - late shift AGAIN. Groan. Back soon!
xXx