Here's another layout done, scrapped thanks to the challenges
Shimelle
has been posting on her blog this weekend.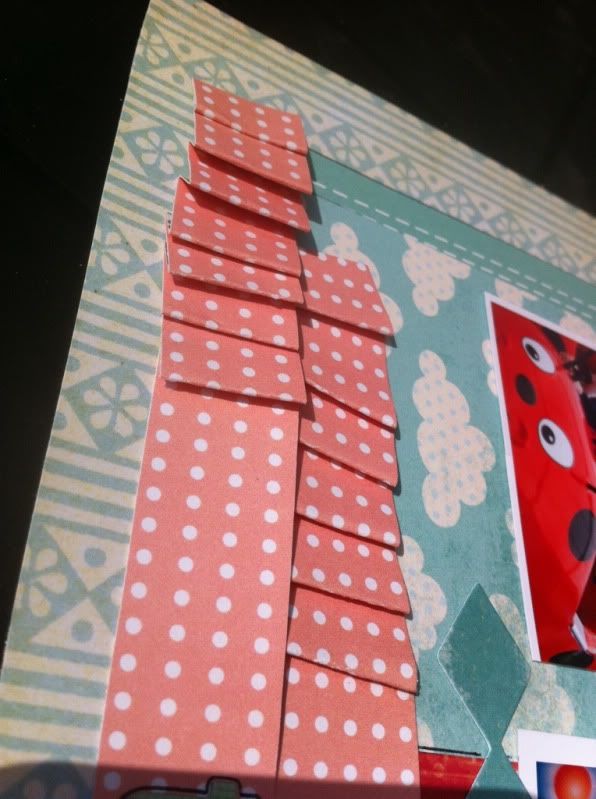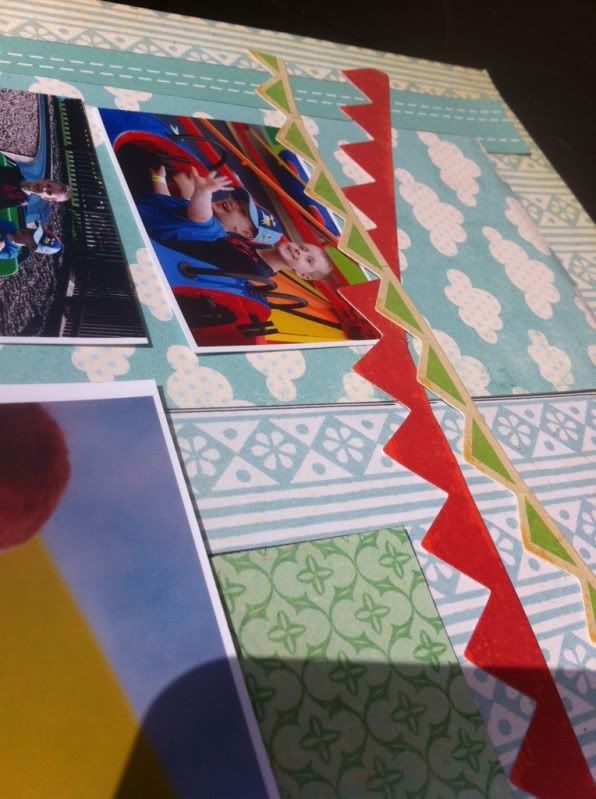 This layout was done for the '3 is a magic number' challenge - to use three of the same thing on your layout. Can you guess what I have used three of? Well done if you got it right, I used three banner stickers (two across the top, and the blue diamond one below the main photo).
Oh, and I've finally found a way of scrapping without having to listen to the angry shouts of hubby on his stupid PS3 (yes, I am one of the millions of Call of Duty widows out there!). I have borrowed the computer headphones, plugged them into my iPhone and I'm blasting out my own tunes to scrap to! I'm having my very own silent disco in here, lol! Tonight I've been listening to Adele's latest album - man I love her music and song-writing. And it's helping my scrapping. Yay!
So, I might go to bed now... or I might go see what Shimelle's next challenge is. Hmmm. Well, I do have another three days off work, so it's not like I have to be up early lol!
xXx