I'm delighted to be able to show you this layout, which I scrapped up pretty much as soon I got an e-mail from the lovely
Shimelle
yesterday.
As I'm sure most of you will have already seen on
Shimelle's blog
today, she is featuring an ideas post about scrapbooking girl-themed layouts, with a few others, including me and the fabulous
SJ
and
Sally
, joining in by showcasing examples on our blogs.
My example is another photo taken on our recent girly getaway to the country, and I finally managed to sneak in lots of my lovely new
washi tape
, yay!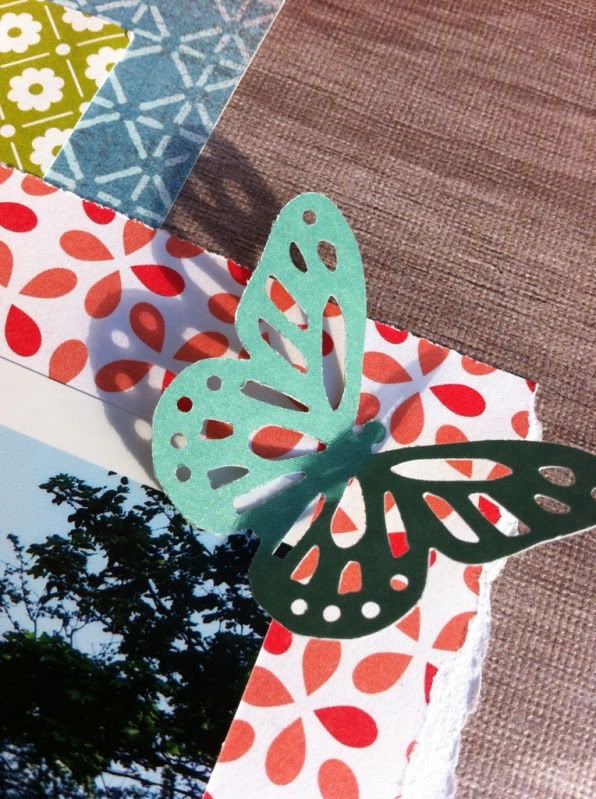 Better still, all the layouts are inspired by a campaign from Plan-UK called 'Because I Am A Girl', which aims to build schools in Africa and to help girls in areas where women are not educated or given any choices in life. Makes you realise how lucky we are huh?
And for 24 hours,
Shimelle
is generously going to donate 100% of her class sales to the charity - so if there's a class you have been eyeing up or meaning to buy for a while, well now there's no better time because your fees will help give disadvantaged children in the third world a better future. Win win!
You can also join in by bagging a bargain or two in the first batch of my eBay craft listings, which will be ending just click
here
to see what's on offer. And for shamelessly pimping this on my blog, again, I will donate 25% of the sales to Plan-UK. :)
xXx