What a fantastic bank holiday weekend it has been!
Three days I spent partly travelling but mostly having a ball with ten fabulous ladies; scrapping, chatting, lounging, eating, drinking, socialising, walking, taking photos and enjoying the gorgeous weather. Here's a sneak peek of some of the group's photos, and one or two from the house website to help build the picture lol: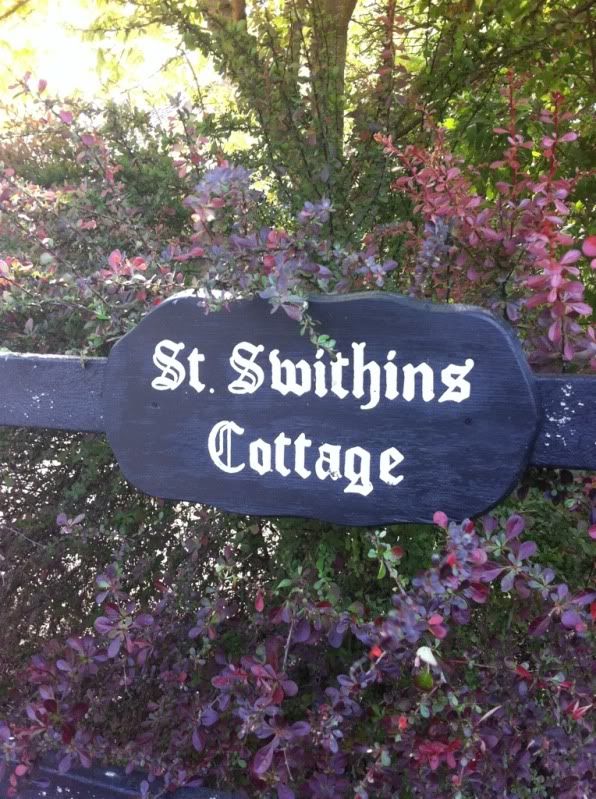 Lots of fun had as you can see! The cottage was absolutely lovely, so homely and it was so good to have separate spaces to scrap, eat, socialise, chill and sleep. Oh, and indoor toilets and hot, bug-free showers, always a plus! I had an amazing time and can't wait to go back with these lovely girlies, very soon I hope.
Check out their blogs here for more photos and gossip:
Laura
,
Leanne
,
Shimelle
,
Rachel
,
SJ
,
Sally
,
Katherine
,
Chloe
,
Jen
and Katy (no blog to mention, but didn't want to leave her out!) :)
And if you're reading this ladies, thank you for a wonderful weekend and for inviting me again, I am so lucky to have you all as friends :)
Everyone else, I shall be back very soon to share some photos of the layouts I made during our weekend away, so stay tuned.
xXx