I cant believe it's November - that means my baby will no longer be a baby in a matter of days, sob! Yes, Alex is nearly two, can you believe it?! No, neither can I!
Anyway, just wanted to pop on with some photos from my awesome weekend scrapping with some fabulous girls in a cute little cabin in the beautiful autumnal woods. These were taken on my iPhone 4, as my Nikon D80 battery died half way through our group photo session, doh.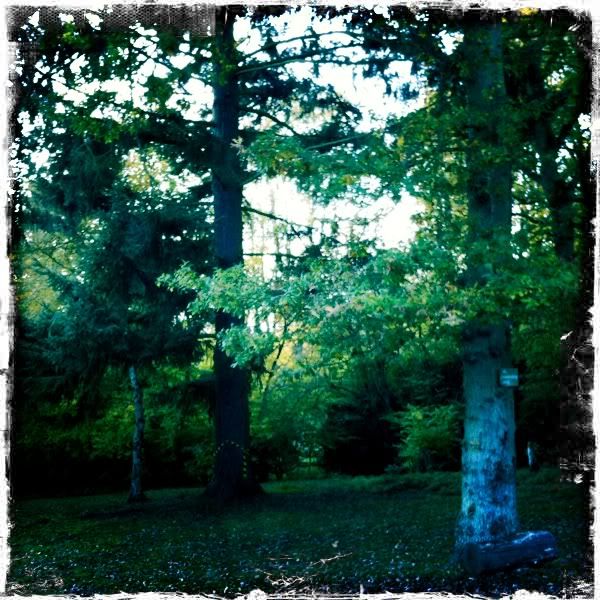 Not to worry though, as
SJ
and
Laura
completely put me to shame with their amazing photography/camera collection. These are courtesy of
SJ
.
And then we had some fun staging some interesting group shots (again, kindly shared by SJ)...
Yes, we all had iPhones/an iPhone on order!
And then this...
turned into this...
SJ, you are a clever lady!
So, apart from a few bugs and a stonking cold, and an awful lot of scrapping, and driving, that was my weekend!
Day off work tomorrow, so I shall be back to show photos of the 11 layouts I completed over the course of the weekend (11, yes, I know, that's more than I've done all year!)
xxx