Yep, my baby will tomorrow no longer be a baby, he will be a toddler, a two-year-old, strapping, cute but often stroppy toddler, sob.
Where has the time gone?! It seems like only yesterday he looked like this...
and now he looks like this...
Awwwwwwww. Love that little man. Both my little men. And the big one too. Lol!
That toy he's clutching so lovingly is George, from Peppa Pig. He is obsessed. And so his birthday card, presents and wrapping paper are all Peppa Pig, even his cake, which my friend baked and I spent all last night decorating...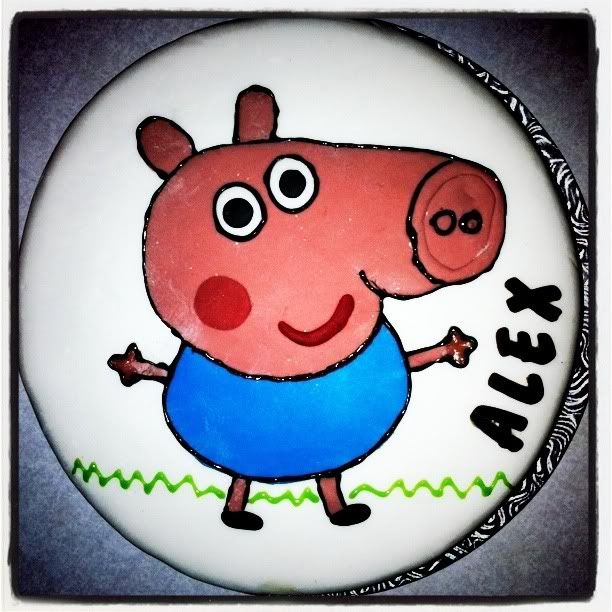 I hope he likes it, it was so hard to do (I think he will though!)
I've also been busy with these, of which I have finished one so far - I really need the pair finished though, it has turned so cold...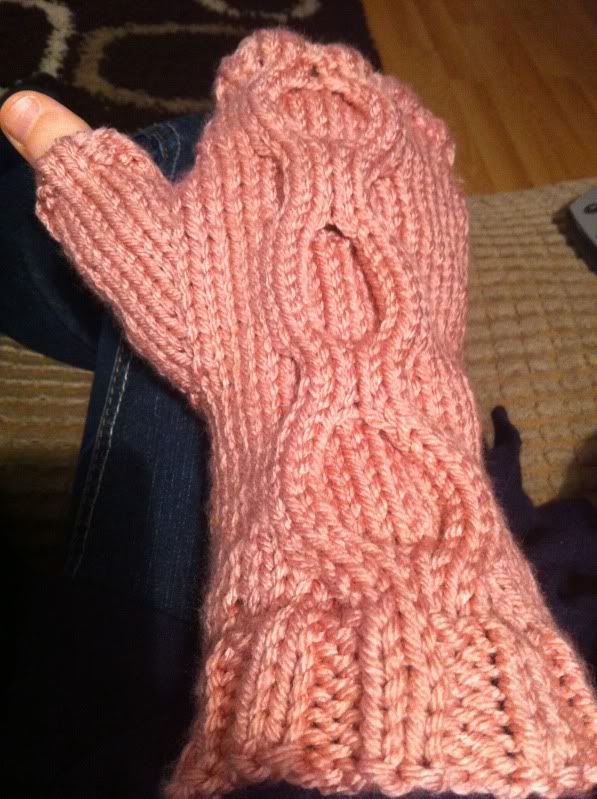 And did I show you my slippers, which I knitted and felted in the washing machine? If not, here goes...
That's me caught up... oh, no it's not, I still have a baby blanket and all my layouts from my weekend with the girlies to show you. Hmmmm, I will blog those across a few posts and post in the next few days - so please do check back.
And for now, a big happy 2nd birthday to my gorgeous little man Alex, love you baby!
xXx