Hi again all, and a (slightly belated) Happy Thanksgiving if you are reading this from the US. I expect by now many of you are trying to snap up some Black Friday bargains in preparation for Christmas. Me too lol! I normally try to have most of my Christmas present shopping done by now, but this year I am failing miserably. I'm meant to be knitting a few, but that's going slower than I'd hoped and I'm just out of ideas for the usual suspects. What do buy someone who has everything? And what on earth do you do if you know several of these people?!
Anyway, in between the Christmas knitting and the job hunting I managed to steal an hour and make these replica Second World War poster prints, which I'm happy to share with you. I want to re-decorate our downstairs toilet in a similar theme/scheme and I'd love to get one of these printed up, framed and hung in there somewhere - or even a few smaller prints hung in a row. And they were so easy to do, just a free Photoshop brush, a free font and a background colour, each in their own layer.
Then I altered the wording to get these. Oh how I wish I still had my own craft room, sigh.
They also make great gifts if you order them as photo products - like my favourite mug here. The image was made for me by a friend earlier this year, then I ordered it as a photo mug.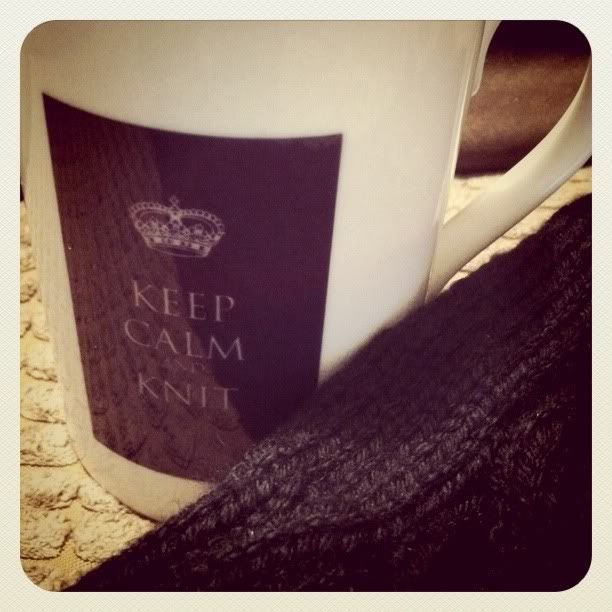 All the files I've shared in this blog post are about 1 meg each, so should be suitable for right clicking and saving and printing at up to about A4 size - go ahead, they are yours if you want them. Or if you're desperate for a particular colour just shout and I'll see what I can do. :)
Back soon.
xXx
P.S. Don't forget you only have two more days to enter my fab giveaway to win £50 of Mothercare vouchers and free Fairy goodness.
See here
.