Not taken part in WIP Wednesday for a little while, but it's half term, I'm at home and it's bouncing it down with hail (I kid you not, it's June and we have hail!) with a sprinkling of thunder and lightning for good measure. Sigh. But that means I have time to join in this week, hurrah!
So, here's what I'm working away on right now: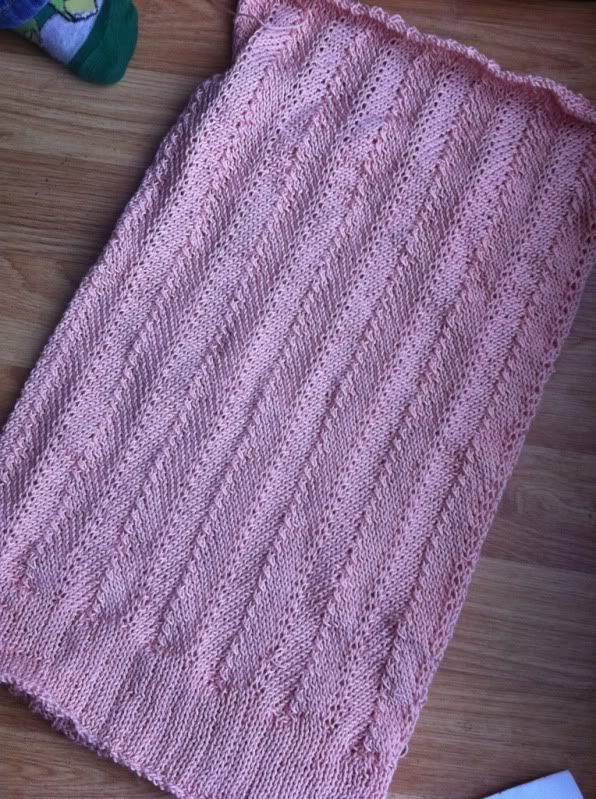 (Poor photos, sorry, but you get the idea)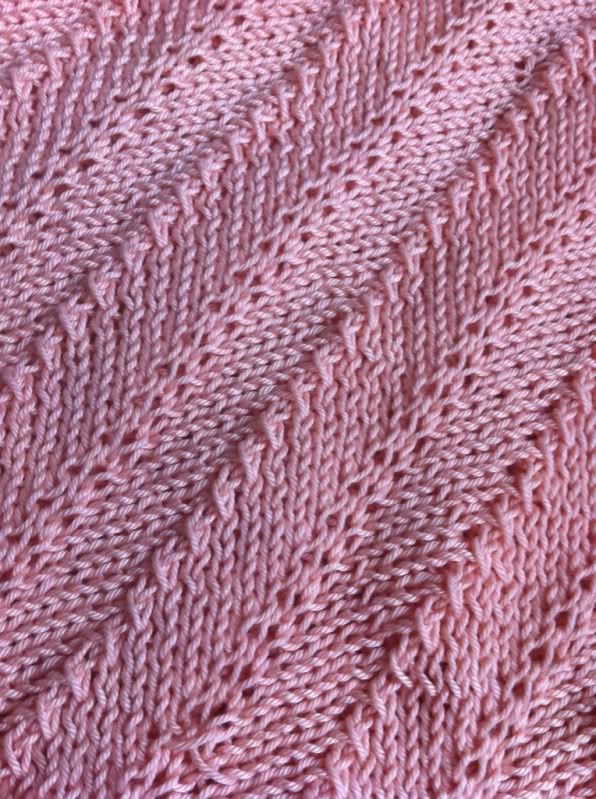 This is my copy of the
Razor Cami
- a cute summer strap top, which hopefully I might get chance to wear if the weather brightens back up before autumn's back again. Although it's more peachey pink than shown in the photo (bad weather = lack of proper daylight and poor photo results).
It looks really long in the photo, but it isn't and needs to stretch sideways to fit - I really hope it does. It has taken so long to get all that done in 4-ply cotton yarn (especially after I had to rip out the first few inches of pattern as it just wasn't working properly). Saying that though, this is my first 4-ply project EVER and once I got going it did work up quicker than I expected.
I just have the ribbing at the back to do and the straps to add now. Hopefully I might finish in time for FO Friday - if so, I'll be back then!
P.S. Don't forget to visit
Tami's Amis
for more lovely WIPs :)
N xxx