Just popping on to share my latest WIP with the regulars at
Tami's Amis
...
This is the start of
Sophia
, an open weave, slouchy neck top that I thought would be great for late summer. But the yarn I'm using is quite thick so unless it softens a lot after washing/blocking it might be better for early autumn - but whatever!
I really wasn't sure about how this was knitting up, or even if I was doing it right, but after seeing the photos I just took to show you guys, I actually think it might be ok so I'll persevere. It's a really easy, quick knit, a bit boring almost, but easy tv knitting so hopefully it shouldn't take me too long to complete. And it should help finish off a bit of this huge ball of cheap yarn I got in the US when I didn't know any better!
So, on to the big 3-0! No, not me, my husband, it was his birthday on Sunday (and his dad's as well! Happy birthday both of you!). So me and his mum took us all off to Scarborough for the weekend. The rain was somewhat of a hindrance on the Saturday, but Sunday was fine and sunny so the big boys took themselves off to their beloved cricket match and us girls and the little boys went on a train to the Sealife Centre.
Our weekend looked a lot like this: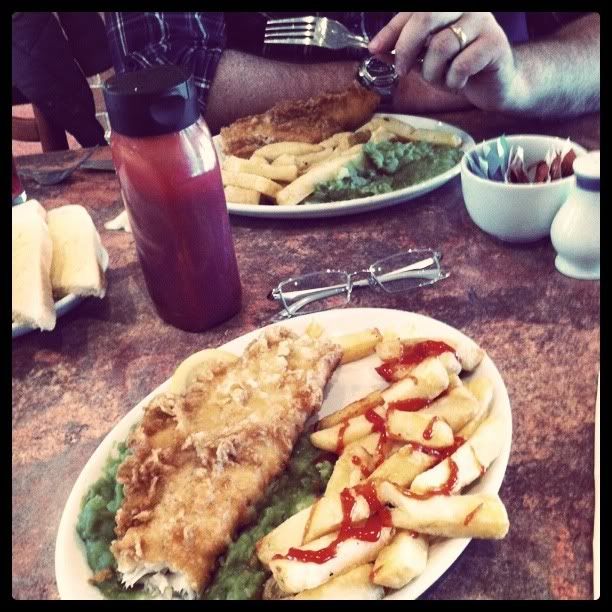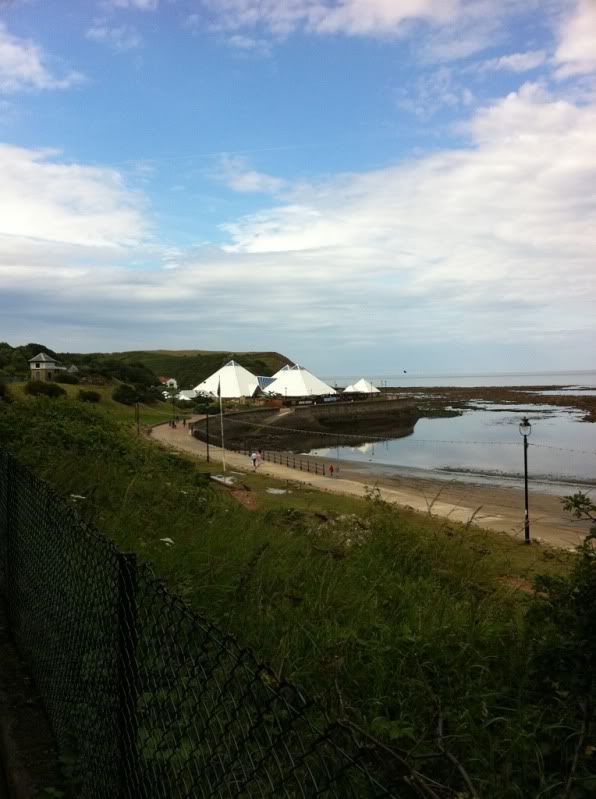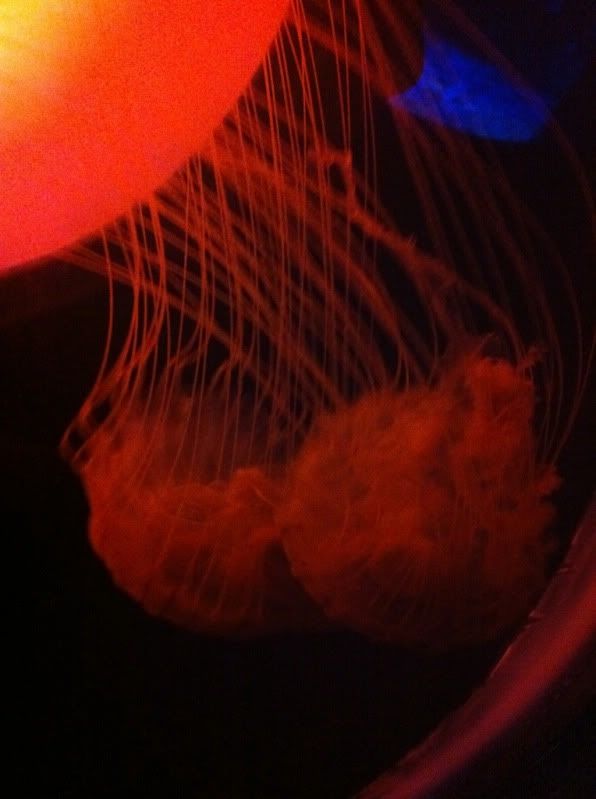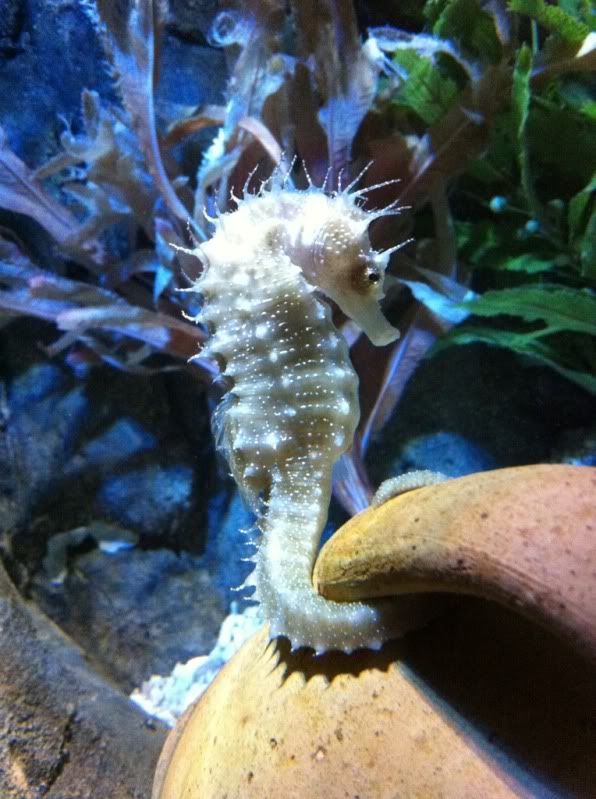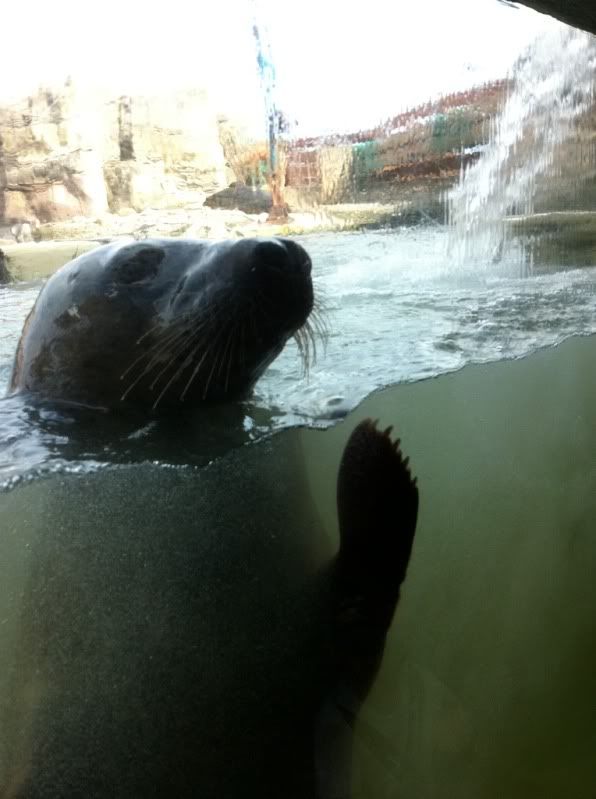 A bit photo heavy there, sorry! Although I had to stop myself from sharing a whole load more as well lol!
Right, better finish getting ready for work - I'm on a later shift today, which is handy for morning blogging, but I won't be too grateful when I'm still at work nearing 8pm this evening. Groan. Oh well, I had a really good day yesterday, fingers crossed for another today please!
xXx